Nástio Mosquito

a cura di: Jonathan Watkins
co-curatori: Roma Piotroswka, Francesco Urbano Ragazzi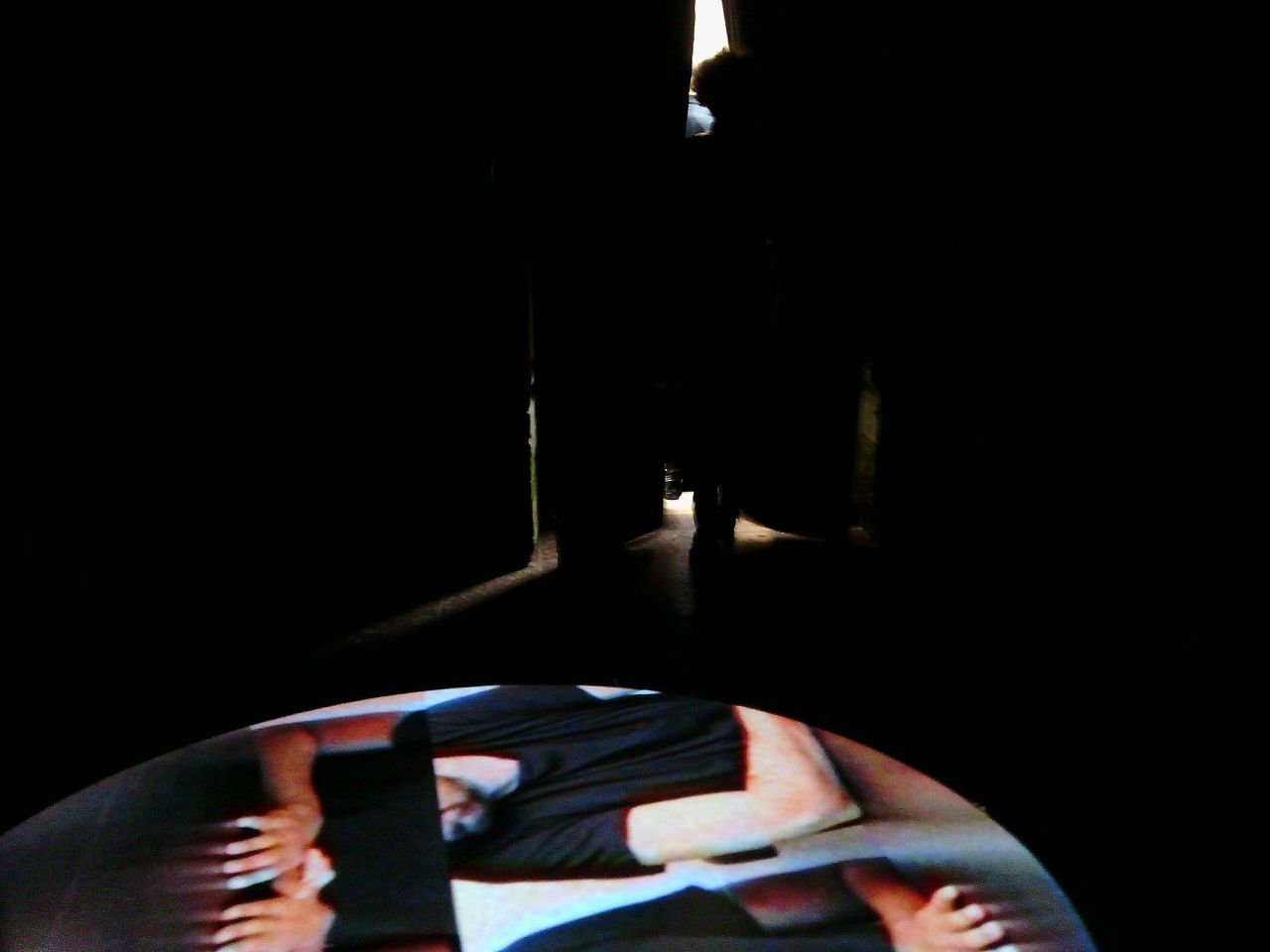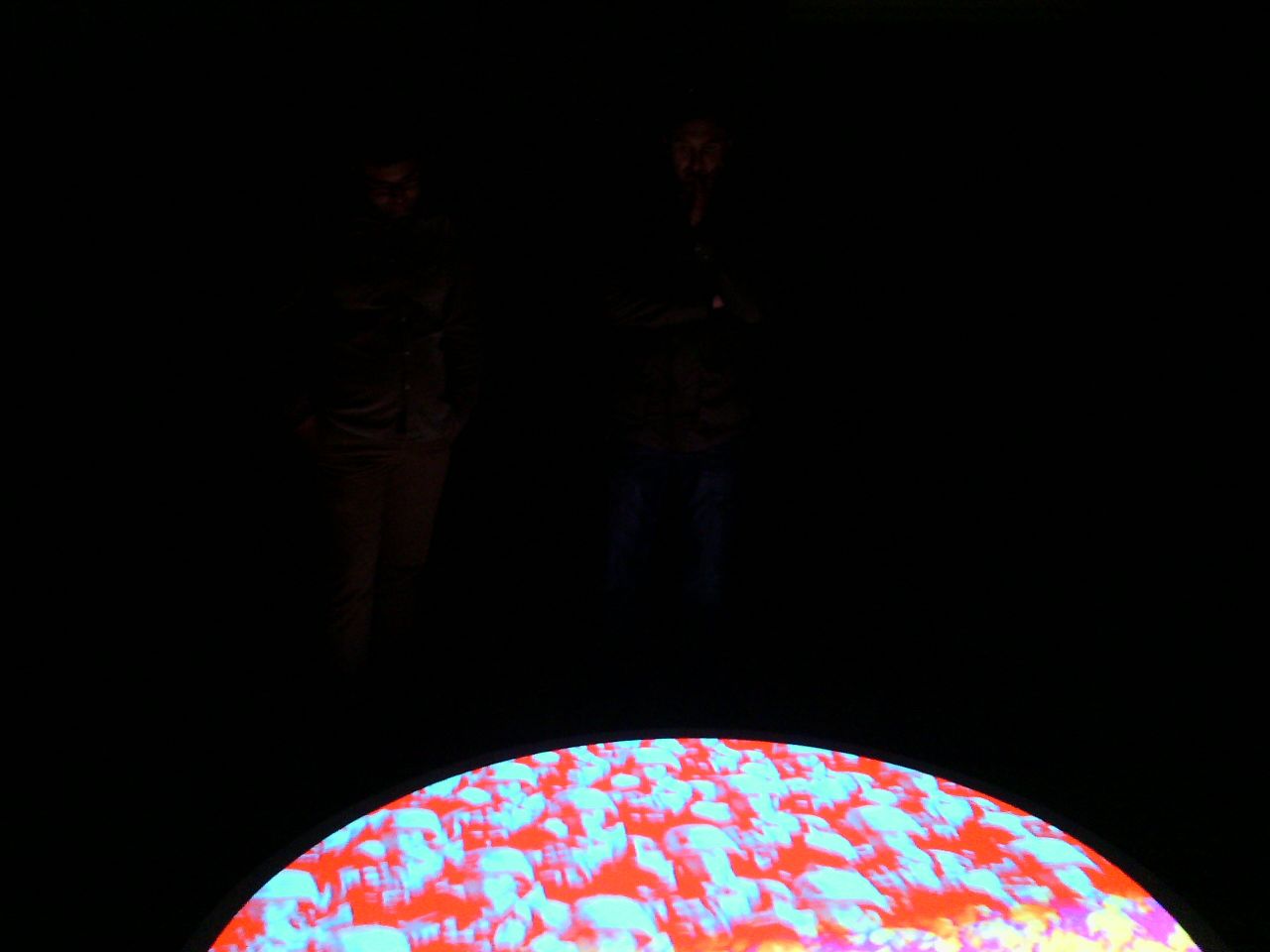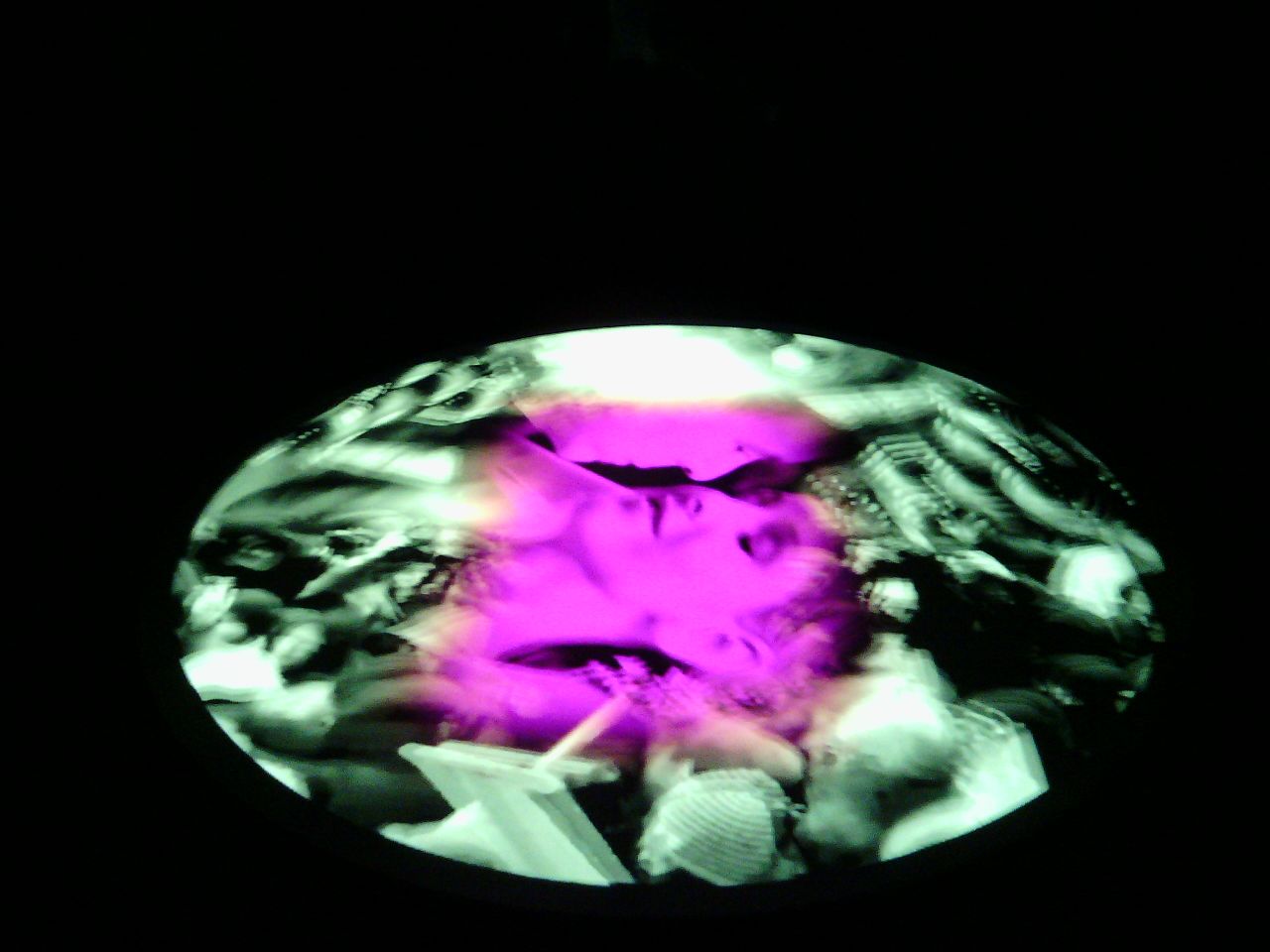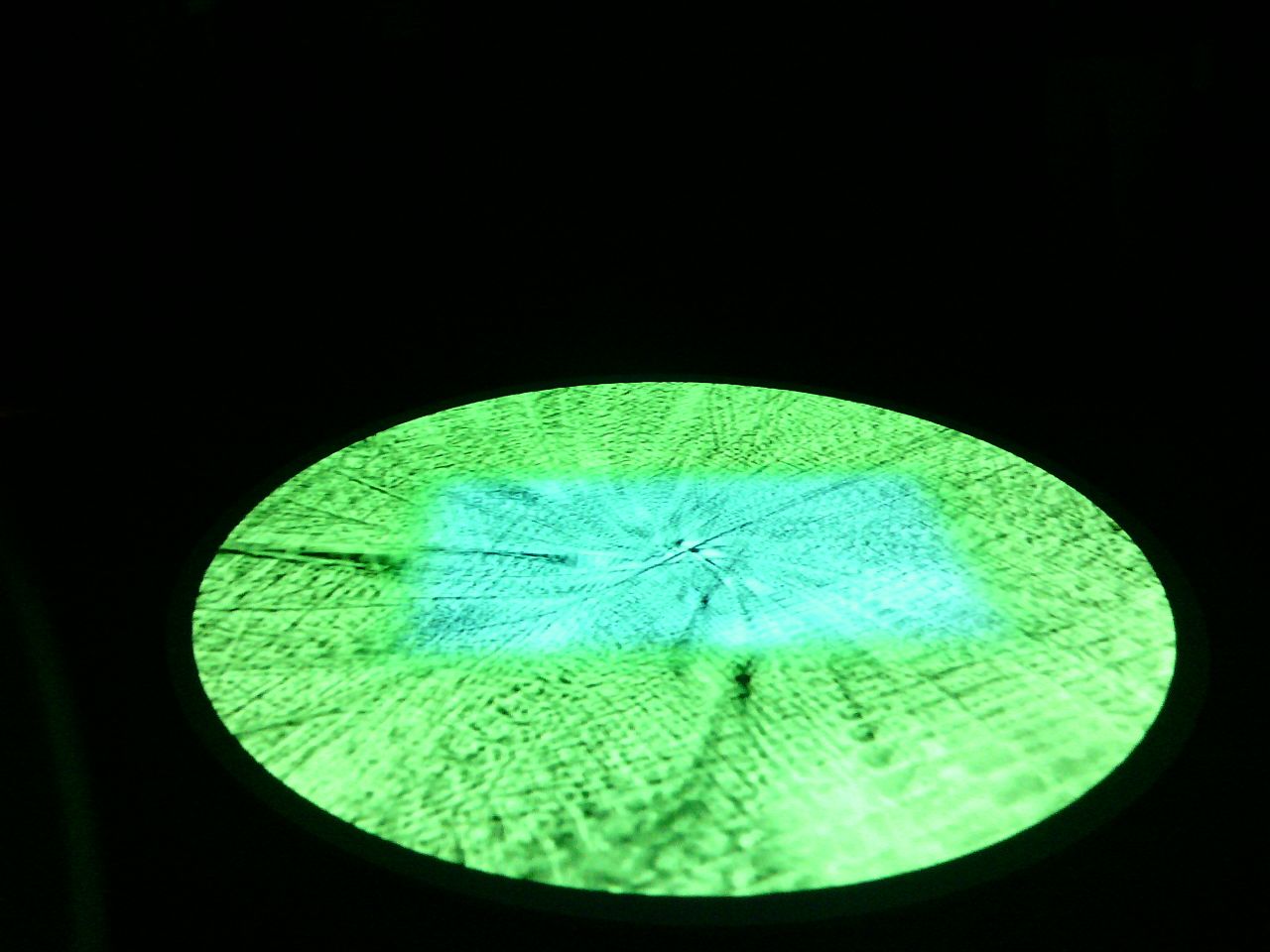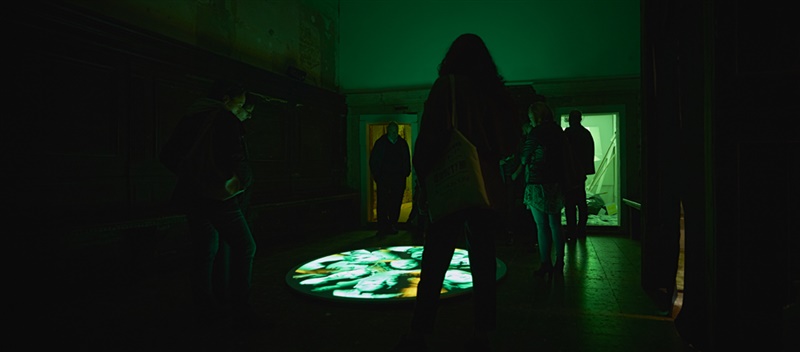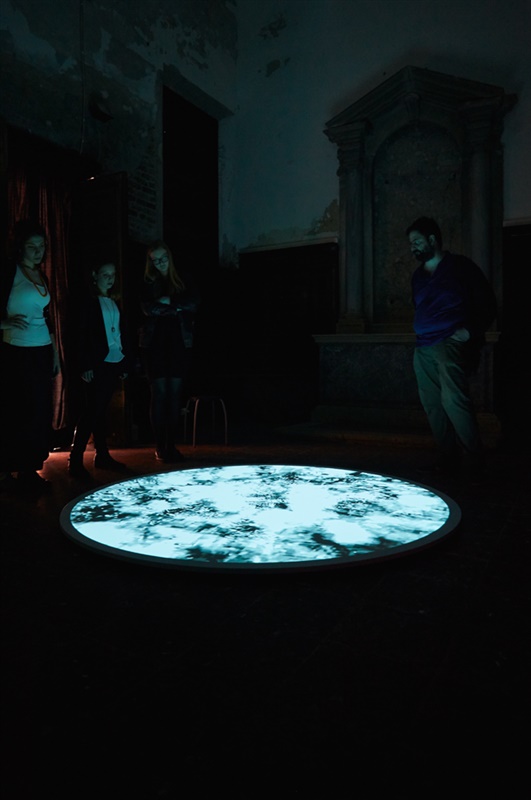 La mostra personale di uno degli artisti emergenti del momento: l'angolano Nàstio Mosquito. Il vincitore dell'ultima edizione del Future Generation Art Prize presenta a Venezia presso l'oratorio di San Ludovico la sua produzione video con innesti performativi.
Grazie alla rinnovata collaborazione tra Ikon Gallery di Birmingham e Nuova Icona di Venezia (già fautori nel 2005 della prima personale in Europa di Grace Ndiritu), "Daily Lovemaking" di Nàstio Mosquito apre al pubblico sabato 2 Maggio 2015 alle ore 18 nella cappella cinquecentesca che da ormai venti anni è consacrata al contemporaneo.
Nei suoi lavori Mosquito prende il centro della scena in modo teatrale. L'artista recita spesso un personaggio per comunicare idee che sono il frutto non tanto delle proprie intime convinzioni, ma piuttosto dell'osservazione della follia umana in questi tempi moderni. La distanza tra identità reale e personaggi di finzione permette all'artista di esprimersi con un registro estremamente vario, tra il cinico, il trasgressivo, il distaccato, l'osceno, il volgare.
Ikon and Nuova Icona are pleased to present a new video and performance project by Nástio Mosquito at the 56th Biennale di Venezia, in the Oratorio di San Ludovico, Dorsoduro.
Born in 1981 in Angola, largely educated in Portugal, and now currently living in Belgium, Nástio Mosquito is emerging to be one of the most exciting artists of his generation and was recently awarded the Future Generation Art Prize. Rooted in the broadcast industry, where he worked previously as director and cameraman, his practice embraces video and music, performance and installation.
Theatrically, Mosquito takes centre stage in his work. He often assumes roles, through mimicry, in order to express ideas occurring to him, not so much as his own cherished beliefs but rather observations on human folly manifested in modern life. The distance between his actual identity and such characterisations enables him to express himself variously as being transgressive, cool, cynical, profane and vulgar. "Nástia", a know-it-all with a Russian accent – a monster engendered by the Cold War – epitomises this tendency, and often makes an appearance.