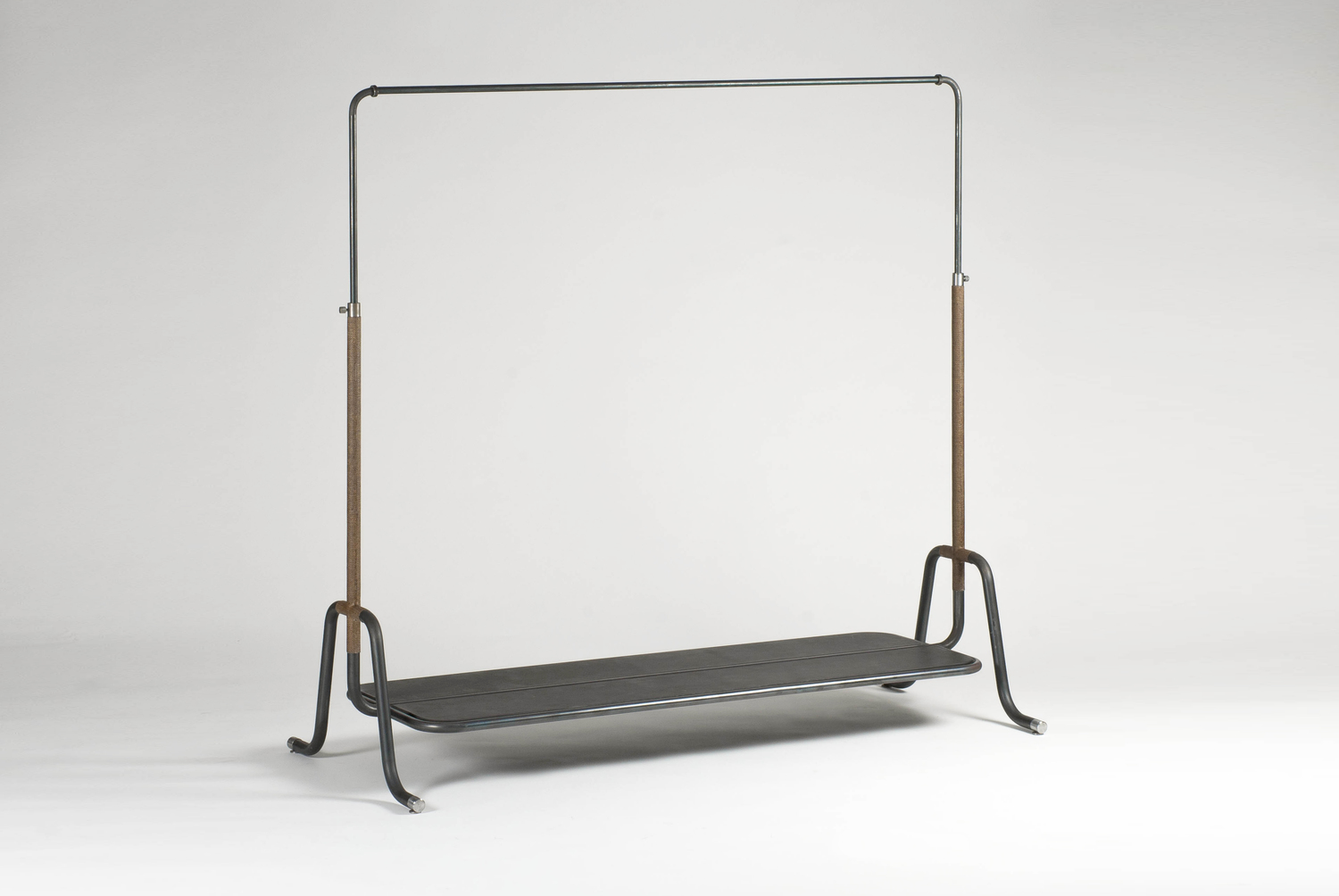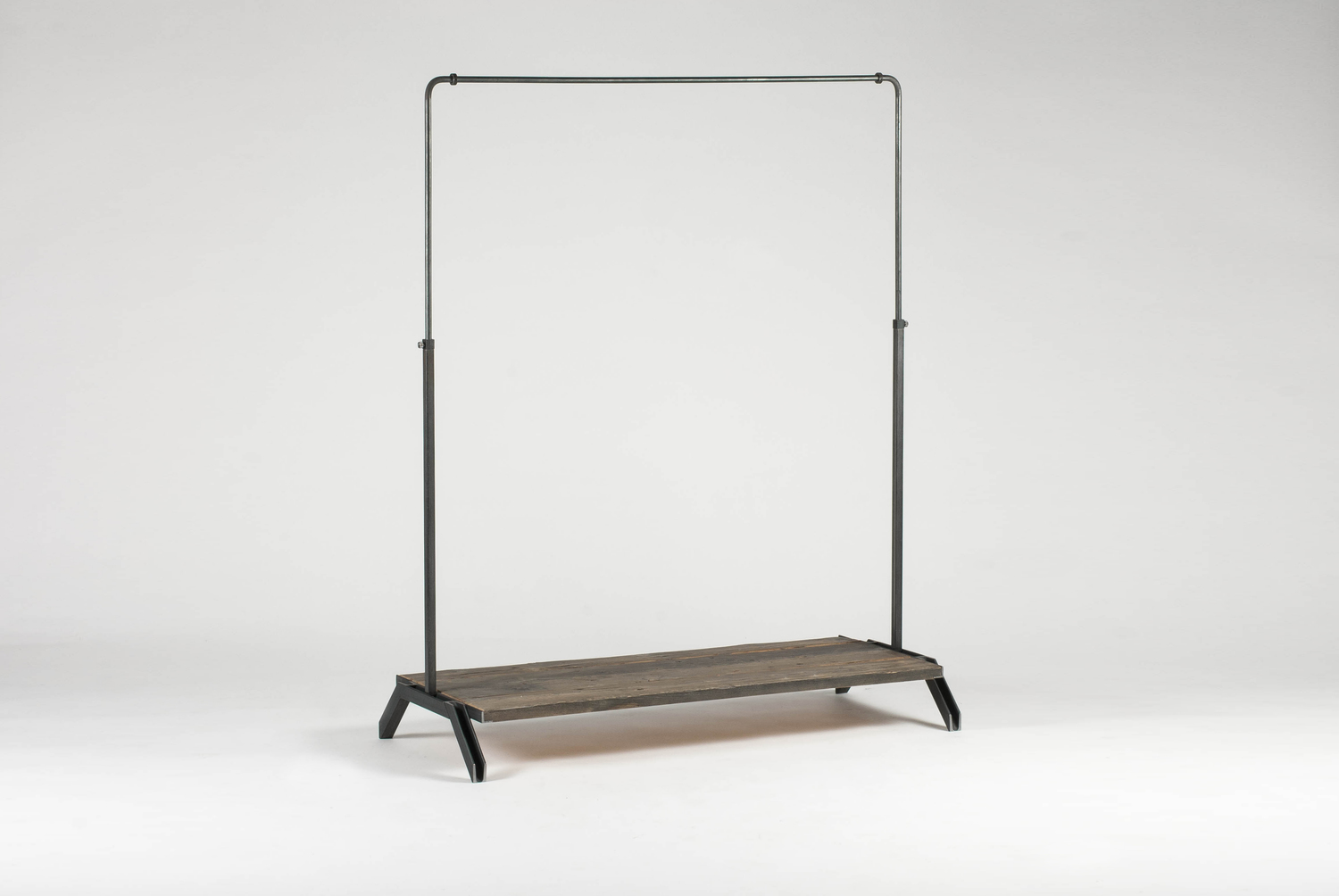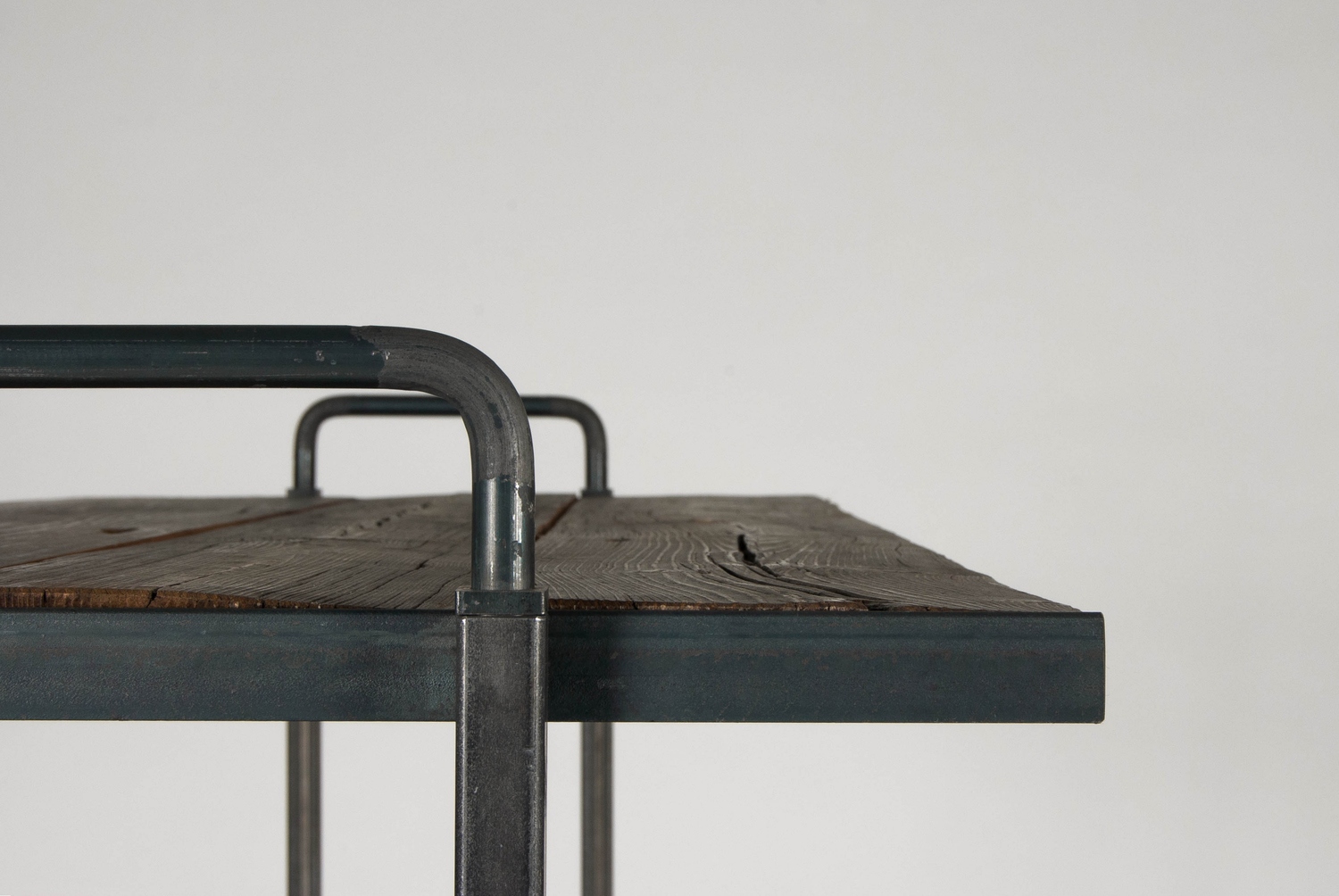 Dall'esperienza di Orvett nella realizzazione di allestimenti per spazi retail, nasce la collezione MADE528.
MADE528 è una collezione versatile e completa che propone tutti gli elementi base indispensabili per allestire ed organizzare lo spazio ed ottimizzare il display dei prodotti: pedana, scaffale, tavolo, stender e bacheca.
MADE528 è ideale per realizzare corner espositivi e spazi retail di piccole e medie dimensioni.
La collezione può essere fortemente personalizzata attraversol'utilizzo di una vasta scelta di materiali e finiture suddivisi nelle categorie standard, un-usual, exclusive.
Per conoscere MADE528 visita il nostro sito: www.made528.com
The collection MADE528 comes from Orvett's experience in designing and producing furniture and set-ups for retail spaces.
MADE528 is a versatile and comprehensive collection that offers all the necessary elements to set up and arrange locations and optimize product display: platform, shelf, table, garment rail and showcase.
MADE528 is the ideal solution to arrange display corners and retail spaces of small and medium size.
The collection can be highly customizable through a wide selection of materials and finishes divided into three categories: standard, un-usual and exclusive.
To get to know Made528 visit our website www.made528.com.